The 19th Edition of
UXI International
Conference is announced!
DATE: 28, 29 & 30 SEPT, Bangalore
Join us to celebrate India's biggest conference on User Experience Design. Your support helps our design community.
Celebrating
18 years of UX in INDIA.
We are constantly working to improve the conference experience, please feel free to reach out to us for any queries or suggestions at [email protected]

Stay tuned for updates on UXINDIA 2022.
EXCEL in your career in design
EXCEL

Plus
UX Certification Courses
With one-on-one mentoring, we help individuals to become purpose-driven UX Designers, UX Researchers, Visual Designers, and with a path to leadership.
EXCEL

Pro
Masterclasses
Industry experts and bestselling authors are mastering masterclasses. Certificates will be signed by the instructors.
Don't miss any updates of UXINDIA and UMO.
Design X Social
Global Innovation Challenge 2022
---
The 2nd wave has inflicted such widespread pain and exposed the vulnerability of nations like India and Brazil. Whatever measures were taken during the first wave proved to be stopgap lacking foresight.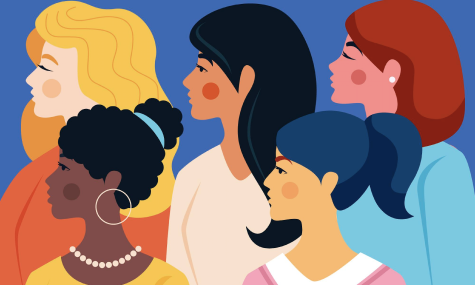 WiDesign Fest
Women In Design 2021
---
The mission of UMO's WiDesign Fest 2021 is to educate and empower a million women/girls with the design skills and confidence necessary to get a job by 2030.
UMO Expertise
UXIN Collaborative
---
Become a part of the amazing UMO Design community by telling us a bit about yourself and the role you are looking for.
Thank you for being a part of the online UXINDIA 2021 Conference last year. With over 800+ attendees, it was truly India's largest conference on User Experience Design. We are constantly working to improve the conference experience, please feel free to reach out to us for any queries or suggestions at [email protected]
Some Of Our UXI20 Speakers
Ben Reason
Director, Livework
United Kingdom
Indi Young
Problem Space Researcher
United States
Rozina Spinnoy
Managing Director, Belgium Design Council
Belgium
Christopher Noessel
Senior Designer, IBM
United States
Bill Albert
Executive Director, Bentley University User Experience Center
United States
Brad Nunnally
Director of Service Design, U.Group
United States
Paul Merrell
Principal Designer, Meld Studios
Australia
Chris Pretorius
Founder, VRD Studio
South Africa